Service Location This Week (Last Updated: 2022-12-05)
Nagakute Service
Nagakute service: It is with great sadness that we announce the closure of our Nagakute Campus as of April 17, 2022. We would like to thank each and every one of you who have been involved, supported, and prayed for the campus over the years.
Downtown Service:4:00 PM
Christ Bible Institute (CBI)
Everyone is Welcome!
All Nations Fellowship is a bilingual church for people of all ages and from all kinds of backgrounds. We value strong community, Christ-centered teaching and want to bring God's love to the people of Japan and the world. All of our events are translated into both English and Japanese. Visitors are always welcome at our events, please come!
Find out more
News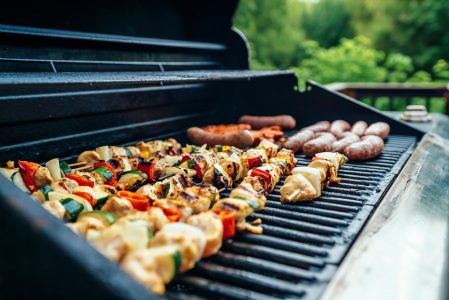 Come hungry and join us for the ANF Autumn BBQ on October 22nd (Sat)!
(
Details
)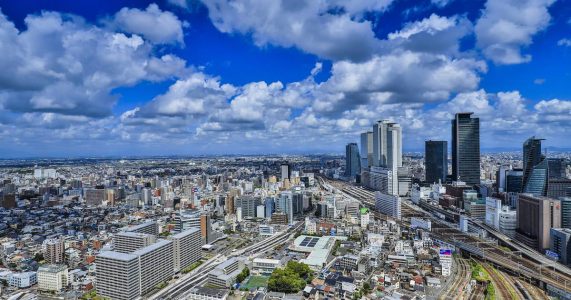 We have an updated guideline for preventing COVID infection.
(
Details
)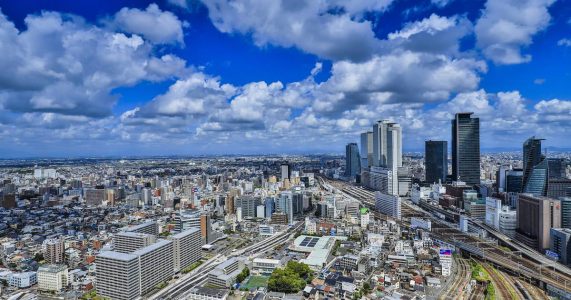 Did you know that you can watch previous sermons or share those links with a friend through ANF's YouTube page?
(
Details
)