Ways to Give to ANF
Giving tithes and offerings is one of the ways that Christians worship God. It is not a participation fee or something that is required of people who attend our activities. Instead, the offering is one way that we express our faith and thanksgiving for who God is and all He has done. ANF uses the money for church planting, helping those in need, staff salaries, and church operations. Below, you will find several different ways to give in support of ANF's ministry in Nagoya:
Sunday Morning
---
At Our Worship Services you will see an offering box near the door. You are welcome to place your donation in that box at any time before, during, or after the service.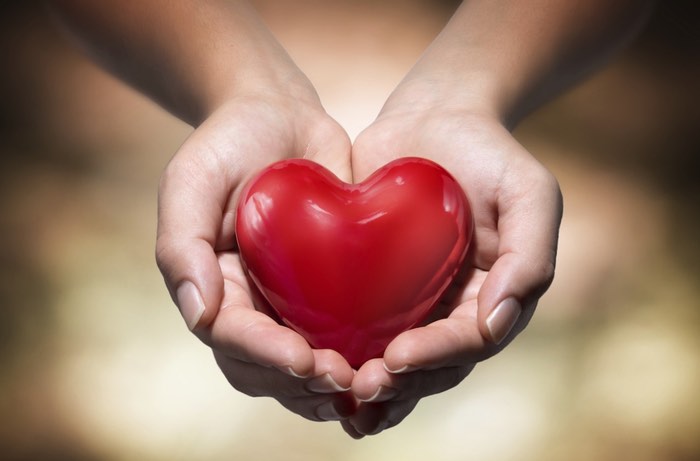 Online Giving Options
We have two different options for those who prefer to give online using a credit card. Both of these options are U.S. 501c(3) organizations, which means that contributions are deductible from U.S. income tax.
Contributions made through Footstool Ministries are deposited into ANF's general fund to be used in whatever ways are needed for ministry and church planting in Nagoya.
Bank Transfer
---
Bank

MUFG Bank, Ltd. (MITSUBISHI UFJ BANK: 三菱UFJ銀行)
---
Branch Name
FUJIGAOKA BRANCH
---
Account Number
252-0047913
---
Account Name
オールネーションズフェローシップ
(ALL NATIONS FELLOWSHIP)