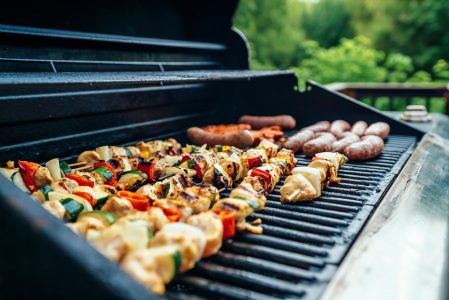 Come hungry and join us for the ANF Autumn BBQ on October 22nd (Sat)!
(
Read More
)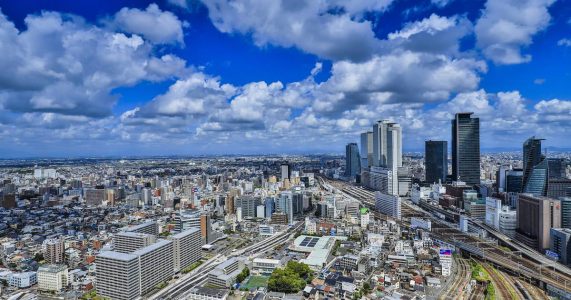 We have an updated guideline for preventing COVID infection.
(
Read More
)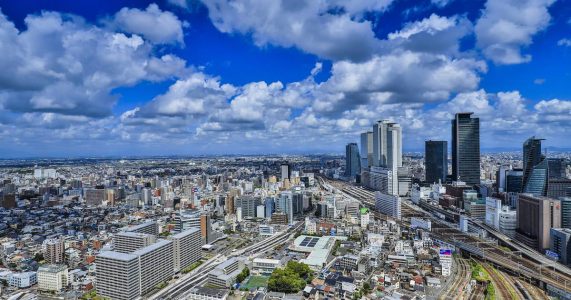 Did you know that you can watch previous sermons or share those links with a friend through ANF's YouTube page?
(
Read More
)