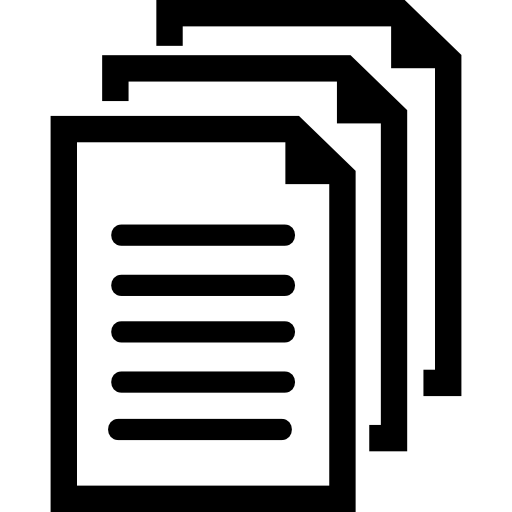 A worship program and kids' Worship Materials are located here.
You can also view each Sunday's live stream or watch recordings of previous services on our Youtube channel.
Each week, we post a worship document with scripture and song lyrics to help you participate in the worship service. We also publish some children's material. Both of those resources can be found here.