ANF will be having a ANF KIDS teacher training on 7/7 from 6 to 8 PM. If you attend, please bring your own bentos, but childcare will be provided. Dr. Tasha Chapman will lead us in learning how to teach children well.
Teacher Profile: Dr. Tasha Chapman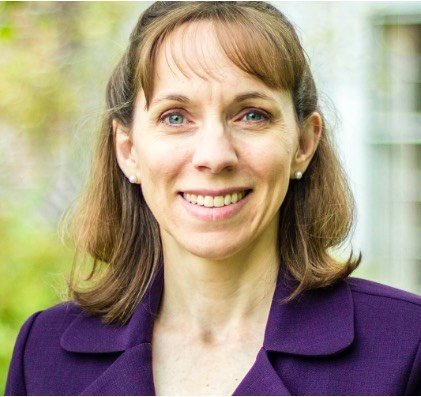 Dr. Tasha Chapman is a professor of educational ministries at Covenant Theological Seminary. She started teaching education courses and mentoring women at Covenant Seminary in 2002 and became full-time staff in 2008. Her courses seek to apply current educational research, learning theories, and methods that can strengthen our ministries. Her current consulting and research focuses on leadership and self-stewardship in ministry, cross-cultural learning, and instructional and curriculum design.
She co-authored The Politics of Ministry: Navigating Power Dynamics and Negotiating Interests (IVP, 2018) and Resilient Ministry: What Pastors Told Us About Surviving and Thriving (IVP, 2013), and contributed to the ESV Women's Devotional Bible (Crossway, 2014).
Tasha is married to Dr. David Chapman who is also a professor at Covenant Seminary. They have two young adult daughters.